About Us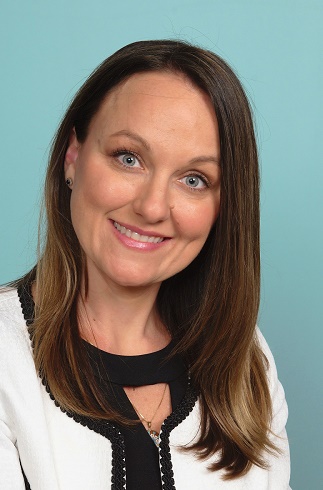 I was first licensed in 2002. Since then, I have held many roles in the insurance industry. Among some of these were customer service, bodily injury claims adjusting as well as sales.
During the day I spend my time pricing and shopping the least expensive but most comprehensive insurance plans for my customers based on their own personal needs and budget.
I understand how important it is to find comprehensive coverage to fit your needs.
Give us a call today and let's get started!
And, if you are close to celebrating your 65th birthday or are over 65, we have many Medicare products as well.